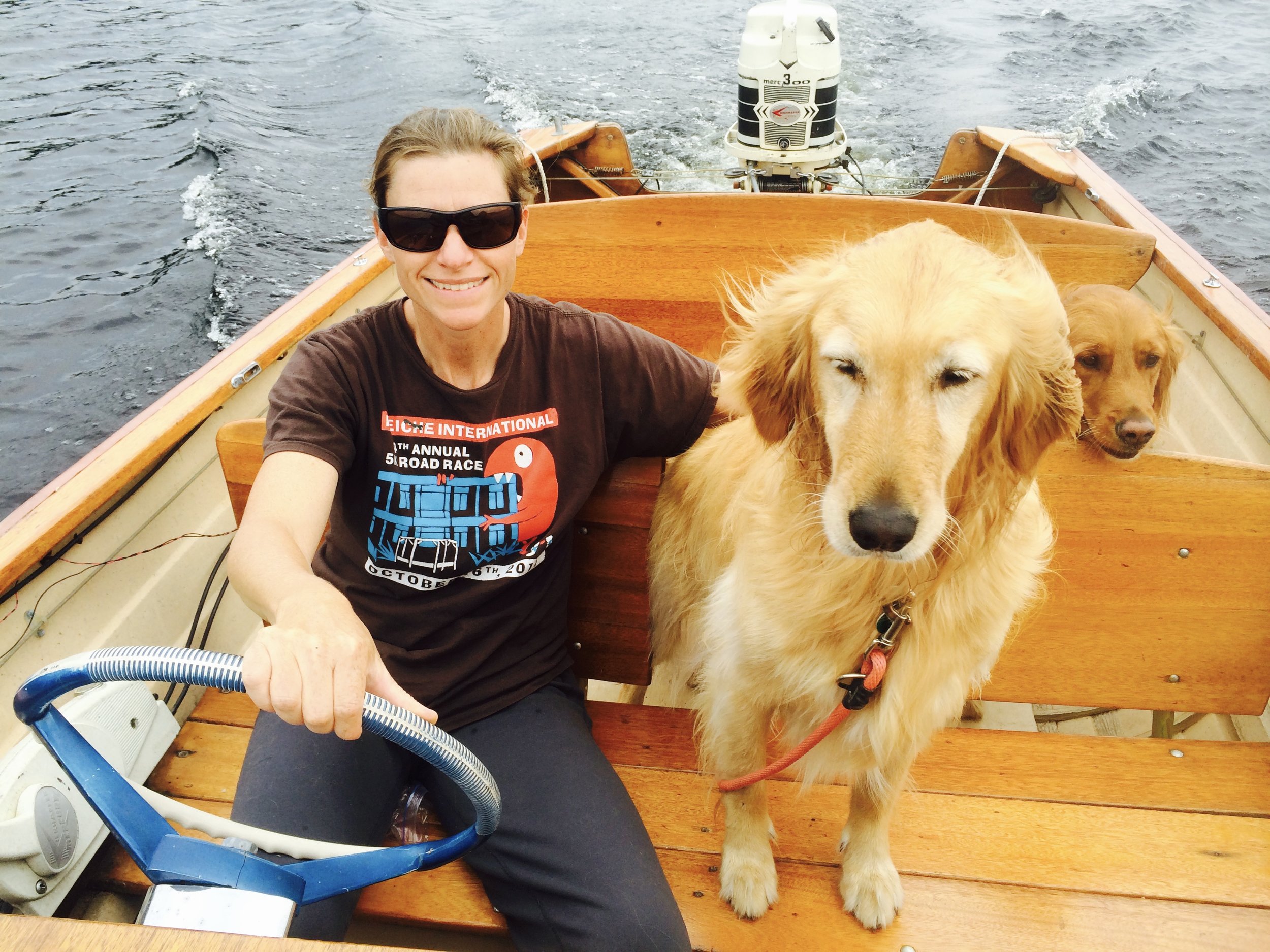 Denise Goode, MS, RD, RN, BSN,NASM-PES
Owner- Circuit 77 Fitness
More than a profession, Wellness and athletic competition have been a way of life for Denise. From her early days on the Little League mound through high school, Denise was a member of multiple team sports. After high school and into college, Denise found running, which eventually led to cycling and swimming, and before long she was competitive in triathlon – a sport that quickly became her passion.

Graduating from the University of Maine with a degree in Nutrition, and after working for several years in that field, Denise returned to school to further her education base, earning a degree in Nursing. Relocating to Portland, Maine, Denise began her career as a surgical nurse. It was during this time that Denise became immersed in triathlon, and eventually coaching. She became a USA Triathlon (USAT) certified coach in 2011, and began her affiliation with The Sustainable Athlete as an endurance coach.

Finding her calling in coaching, Denise's interest in the science of sport and exercise pushed her to return yet again to school, and in 2013 Denise obtained her Master of Science degree in Exercise Science. With her coaching and training roster growing, it became clear to Denise that nutrition was an often overlooked but integral part of both successful athlete training and race outcomes. Pushed again to increase her knowledge base with the intent of serving her athletes in the best way possible, Denise undertook the rigorous study of becoming a Licensed Registered Dietitian – all while continuing to compete in various running, cycling and triathlon events, including Ironman Lake Placid.

In recent years, Denise has utilized her certification through the National Academy of Sports Medicine (NASM) and has concentrated on developing programs for group fitness with her main focus for group exercise classes in circuit training and group cycling.

Working with all levels of athletes and athletic capability, from beginners to seasoned veterans, Denise believes that the benefits of a healthy diet and exercise are achievable for everyone. Her passions are clear: Live a healthy lifestyle, inspire others to adopt positive lifestyle behaviors, and to push her clients beyond what they ever believed was possible, both physically and mentally, to achieve their goals.

In her free time, Denise enjoys lobstering with her husband, music concerts, spending time with her four dogs, cooking, eating and traveling.